From modern family homes to luxurious barn conversions, our developments offer something for everyone.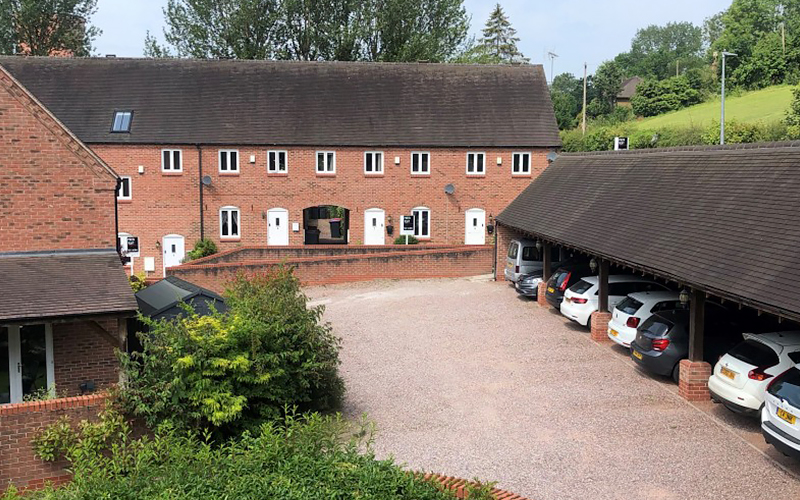 The Courtyard, Ironbridge
The Courtyard Ironbridge, Shropshire, TF8 7EG
Courtyard setting within the enviable World Heritage Site of the Ironbridge Gorge.
SORRY SITE COMPLETELY SOLD OUT

3 bedrooms


£199,000 to £210,000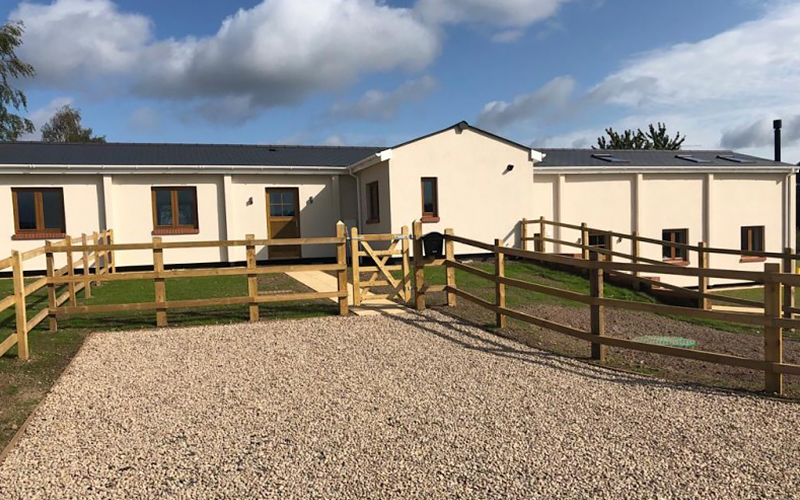 Wrottesley Park Road, Wolverhampton, WV8 2HS
3 barn conversions comprising of two and three-bedrooms homes, set within a truly spectacular setting.
SORRY SITE COMPLETELY SOLD OUT

2 & 3-bedroom homes


£250,000 to £415,000
High Onn, Near Church Eaton, ST20 0AX
A desirable collection of three, four and five-bedroom homes in the English county of Staffordshire.
SORRY SITE COMPLETELY SOLD OUT

3, 4 & 5-bedroom homes


£335,000 to £480,000