What our customers have to say...
We pride ourselves in building quality homes that meet the needs of all our customers. Unlike the national house builders, we don't mass produce generic housing. Instead, we build small housing developments that give us the opportunity to create unique homes made just for you. We offer a wide range of new properties from family homes, apartments, homes for first time buyers and barn conversions.
To stand out from other housing developments, we strive to build interesting, affordable and high quality new homes. In doing so, we have attracted many customers who have bought homes with Tatton Hall Homes. But don't just take our word for it, take a look below to see what some of them had to say about us...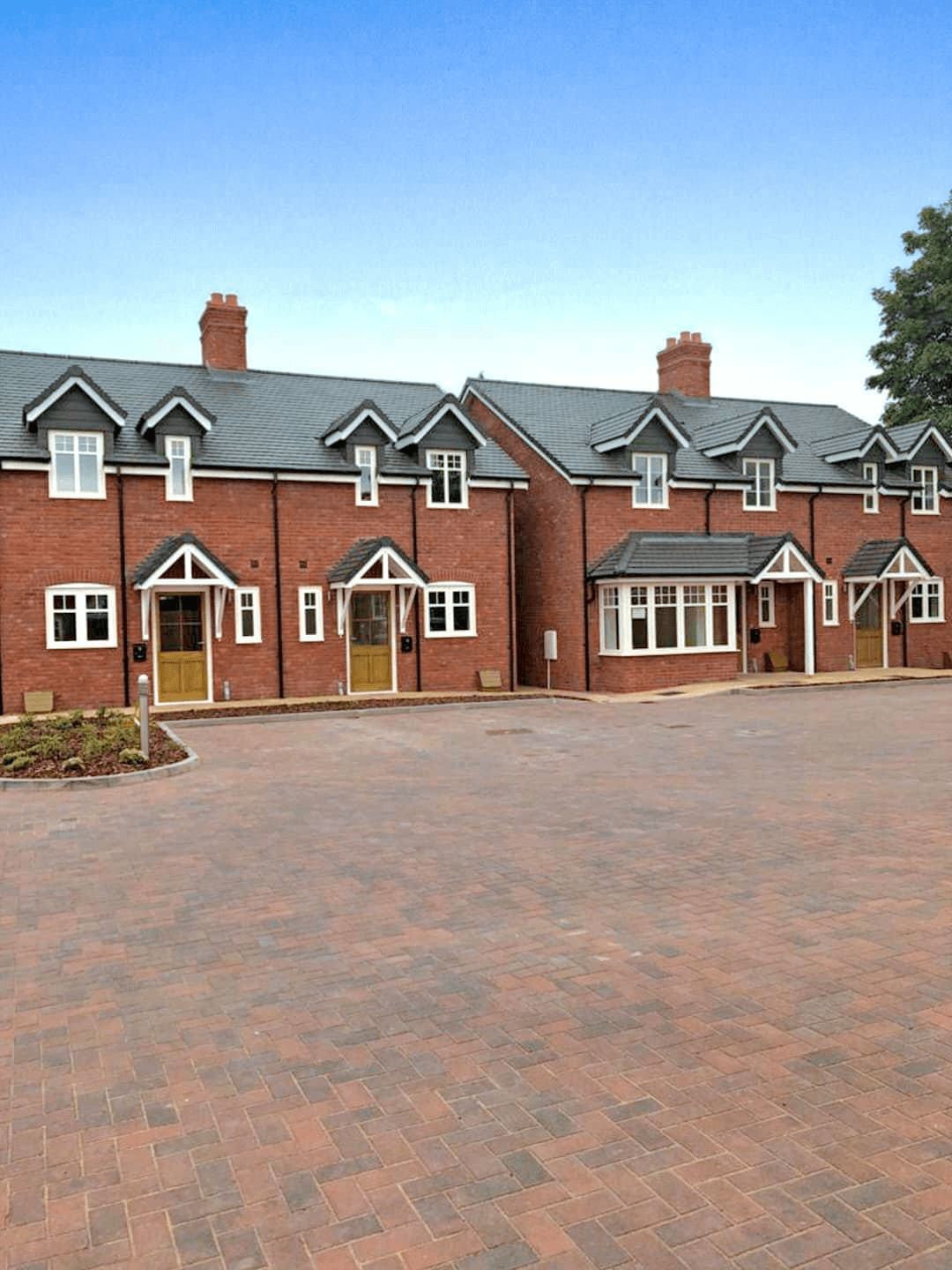 "An outstanding company! I feel completely blown away by the exceptional craftsmanship and service received by all at Tatton Hall Homes. I can't praise them enough. Thank you so much for building me a beautiful home."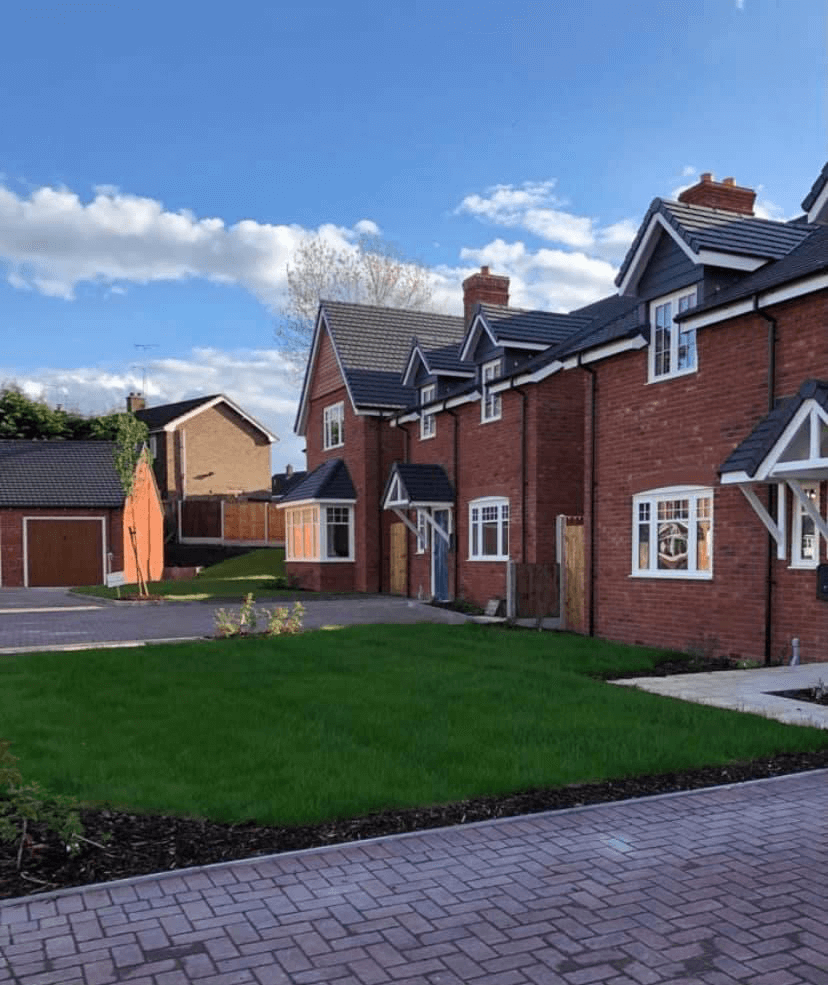 "We have recently moved into our beautiful new home at Plough Meadows and have been most impressed with the quality of finish and the attention given to detail.
Customer satisfaction is a priority with the company and we were given plenty of choice with options that were available during construction so that we now feel we have a new home that is very personal to us. A big thank you to the whole team at Tatton Hall Homes."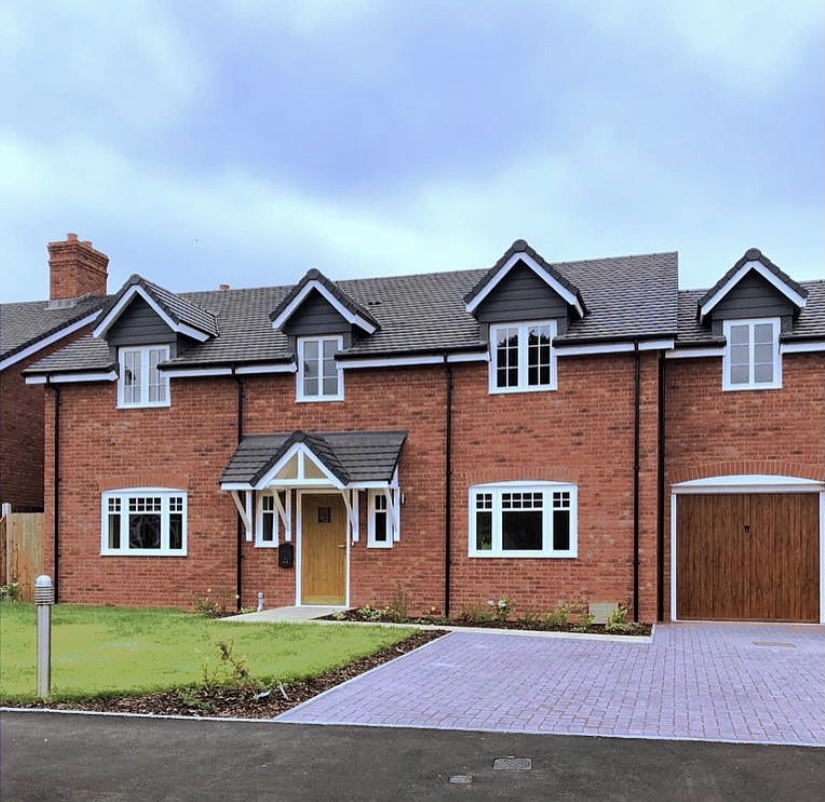 "I am writing to thank you and your team for the fantastic home that you have built for us. We are hugely impressed by the quality of the workmanship and the professionalism shown by your team throughout.
Our house is truly amazing, well beyond our expectations. I am sure that we will be extremely happy living here!
"
Mr & Mrs P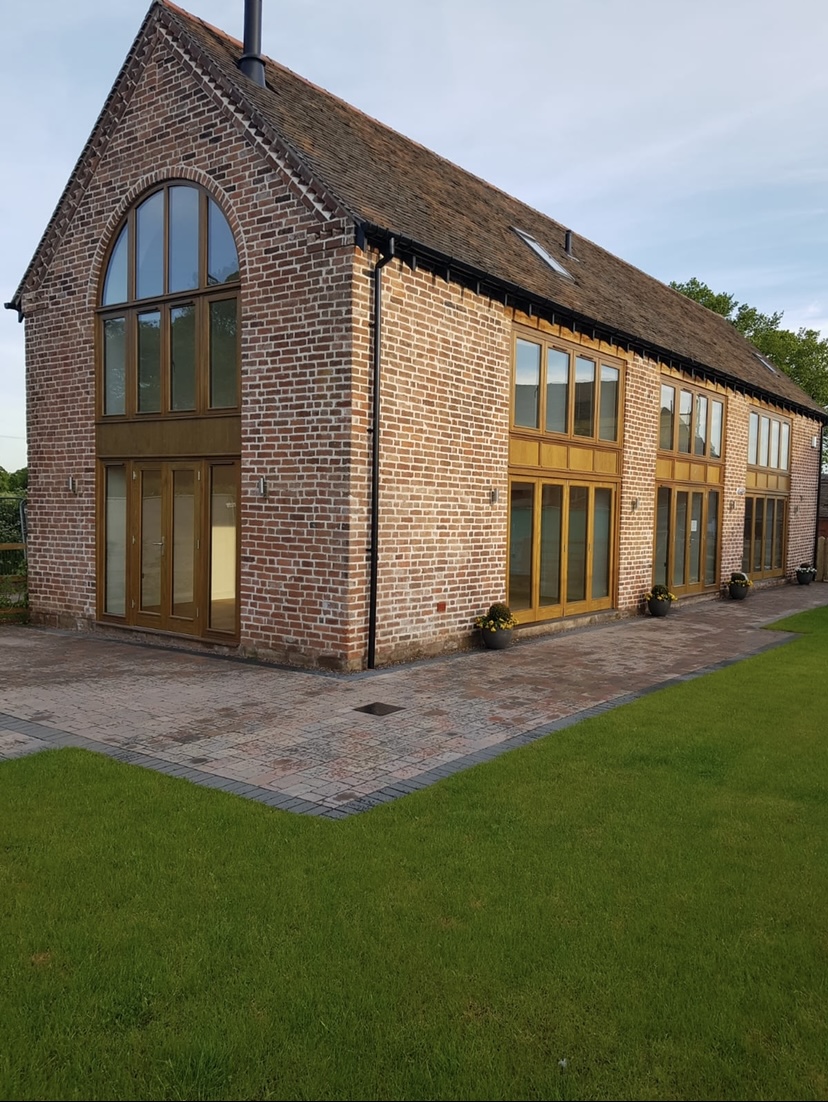 "I wanted to touch base with you and let you know we are settling in wonderfully. The house is fantastic and it's been a joy to watch my 18-month old daughter run around with a freedom we did not have in our last home.
I also wanted to say thank you for the flexibility offered with our removals in and around the exchange/completion date. It was a fairly stressful 48 hours leading up to completion but it was a great peace of mind to know that if completion was delayed we would still have been able to drop our removals at the house having exchanged and whilst awaiting the mortgage money. It is acts of flexibility and assistance such as this that makes the inevitable challenges more surmountable. So thank you ever so much! "
Mr & Mrs R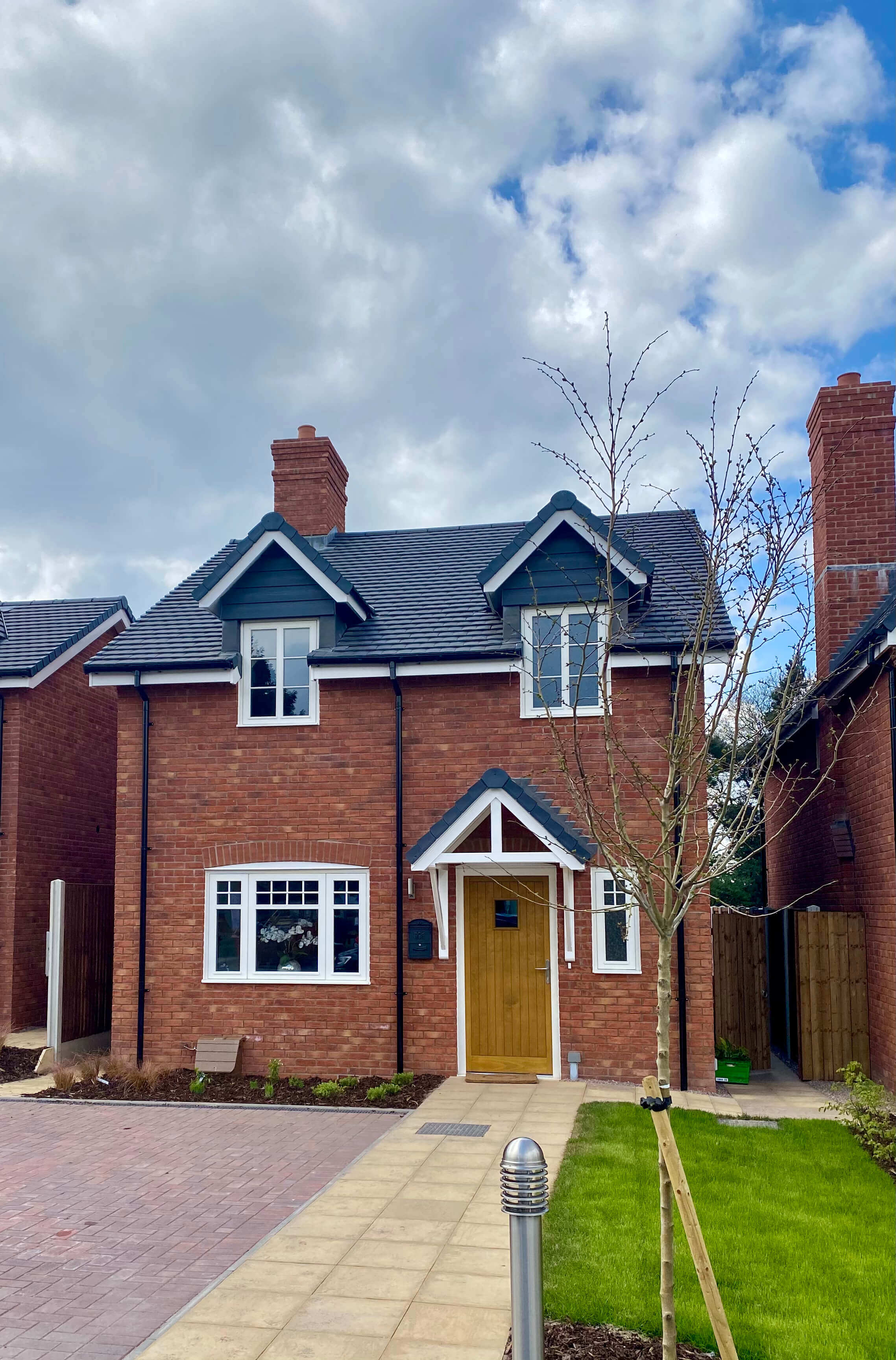 "Moved into my Tatton Hall home at Trysull this weekend. I am still in awe of my beautiful home on a beautiful development. The team paid careful attention to the extra features that I requested to make my home even more special. I owe a lot to the team at Tatton Hall homes for pulling out all the stops to make this move happen as smoothly as possible.
Thank you all, I am thrilled with my new home!"
Mrs E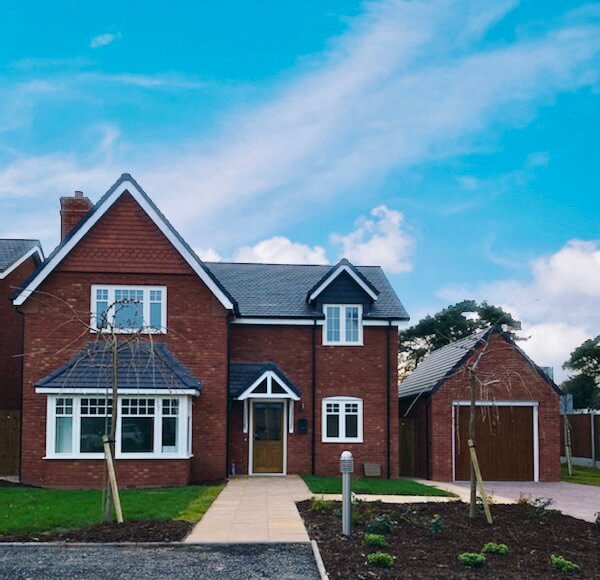 "Having moved into our forever home at Plough Meadows, Trysull, we have been blown away by Tatton Hall Homes' quality, professionalism and attention to detail throughout the whole process. They have exceeded our expectations, making sure that literally everything meets our needs along the way.
Thank you again to you all and Lesley especially, who has been on hand any time or day to ensure we are 100% happy. You're truly an exceptional business who I couldn't recommend enough!"
Mr & Mrs M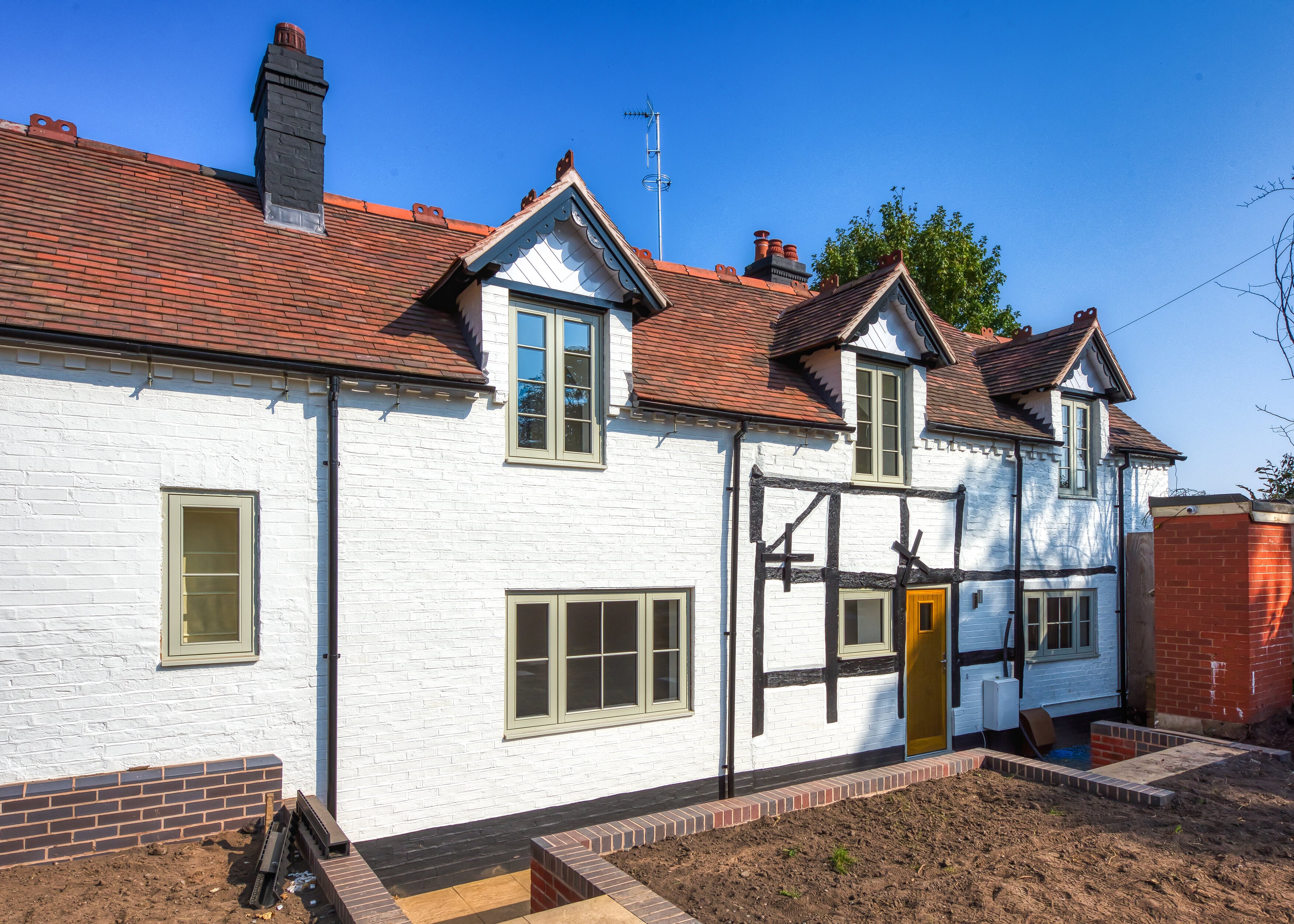 "Tatton Hall Homes have been exceptional since my 1st encounter with them, throughout my journey and even now that I am all moved in. I not only have the opportunity to live in a beautiful home perfect for me but one in which I have every confidence in the workmanship. The thought, design, and sheer attention to detail is not only clear to see but exceptional.
The support from the team throughout my journey has been above and beyond and I will never be able to thank them enough."
Mrs H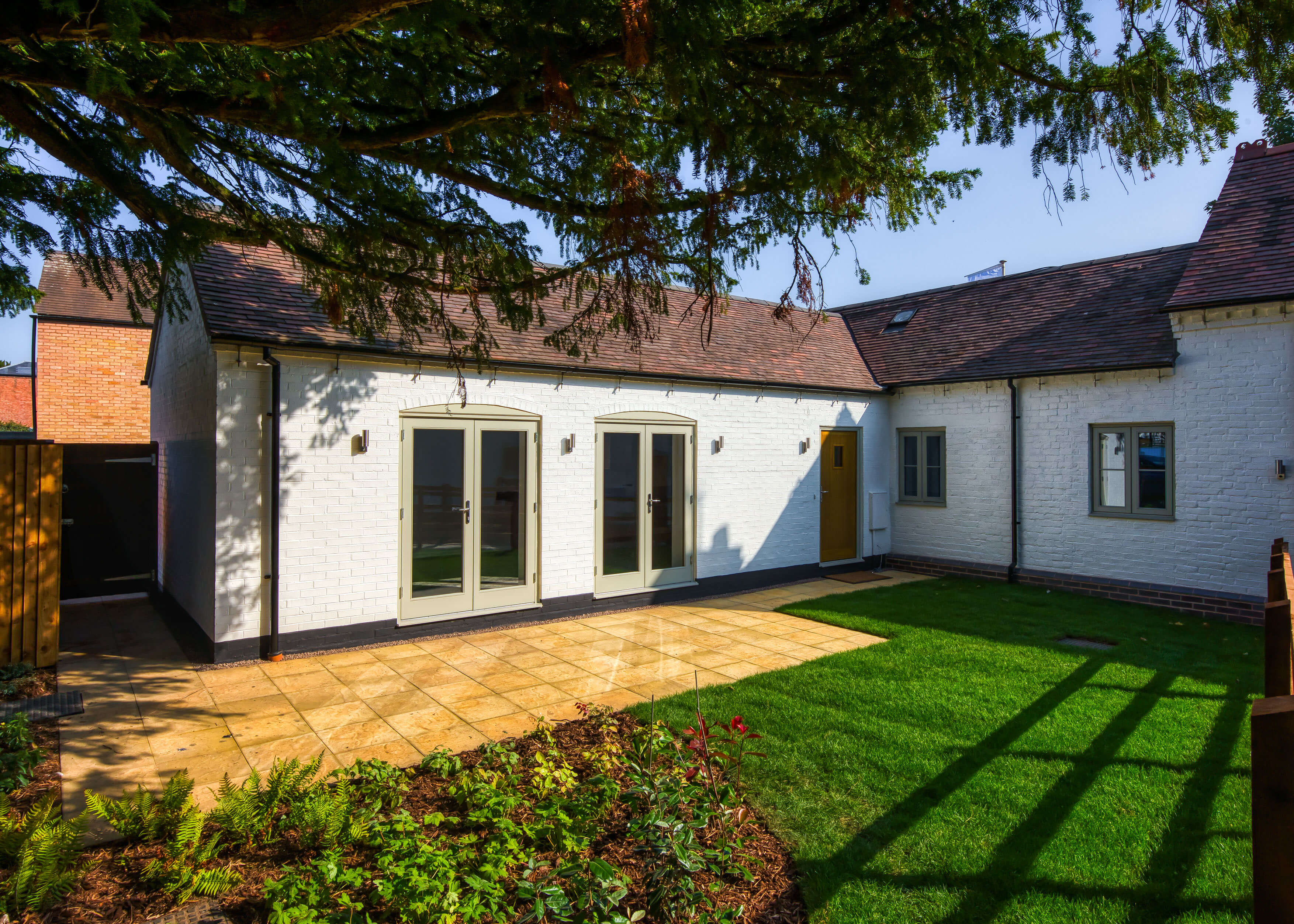 "After seeing a few of Tatton Hall Homes' developments, we truly fell in love with the Plough Meadows site at Trysull. The house is exactly what we were looking for and views are stunning. It has the whole package. We can't thank you all enough!"

Mr & Mrs S-O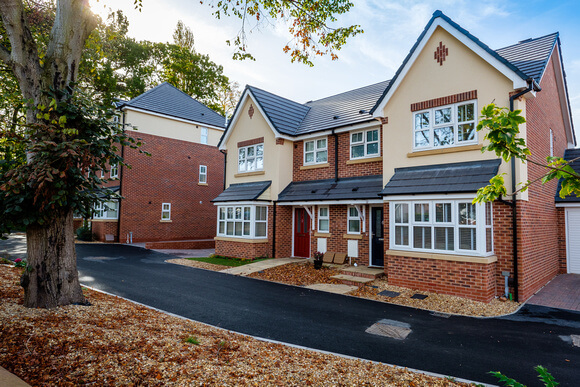 "Since moving into our new home at Broadleaf Gardens, we have never been happier. The house is beautiful, but the service we received from Tatton Hall Homes was second to none, from start to finish. We felt like they really knew us and our needs."
Mr & Mrs S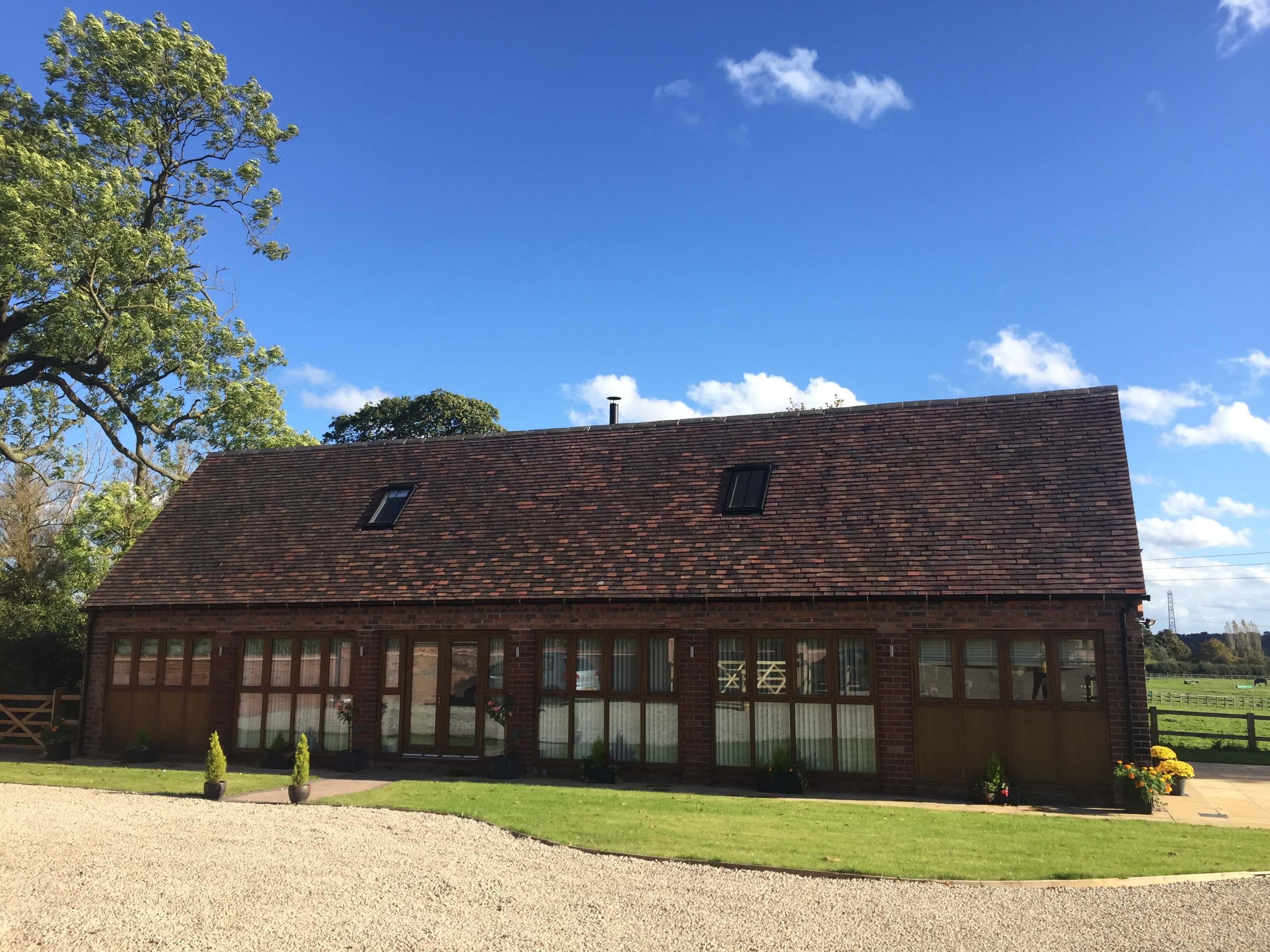 "We are so in love with our new home. Living in a barn conversion is just wonderful. We have extortionary views out of every window. Thank you to everyone at Tatton Hall Homes who were extremely helpful and always went above and beyond to help us with everything in our dream home!"
Mr & Mrs M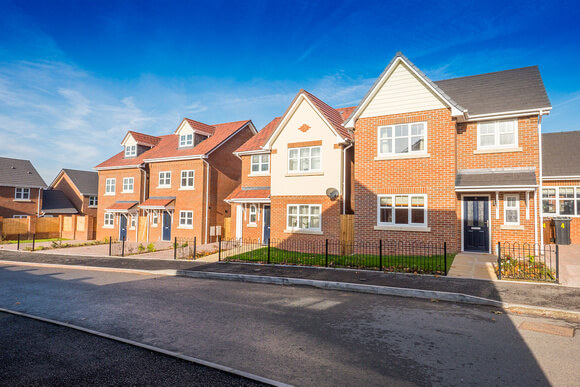 "I'm finally in my new home and love it! I wanted to let you know how much I've valued all of the help that I've had from Tatton Hall Homes in making the move a smooth one. Please do pass my thanks on to the rest of your team."